By admin
Posted in News
ITALSUD Confezioni
At Pure London and at Pure Origin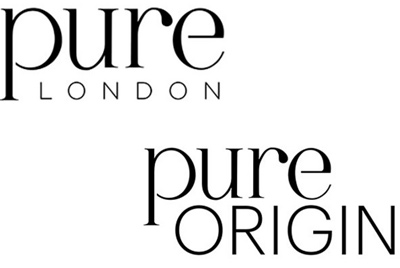 Italsud has participated at Pure London (as a brand) and at Pure Origin (as third-party Fasonisti), the main fairs in the United Kingdom that bring together the entire fashion supply chain, from fiber to finished garments ready to wear.
Held in the spaces of Olympia London from 10 to 12 February 2019 , these events represent the number one destination to find the maximum inspiration and acquire the top of emerging and most fashionable designers, both British and international.
They represent a way to deal with foreign designers, take inspiration and meet new people, a way to enrich their artistic and personal baggage.