Sartorial quality
alongside big brands
Our company is based on the experience and professionalism of our collaborators who, with precision, competence and commitment, carefully tailor dresses of fine and irreproachable workmanship.
In addition to tailor-made and for every need clothing, we produce high fashion garments for large Italian and foreign brands, ensuring an efficient, fast and professional service in all stages of processing.
In fact, our production meets the highest quality standards required by major brands and fashion companies.
We make garments on behalf of the great designers who require professionalism, quality and seriousness.
Our undisputed experience leads us to be leaders in the sector, ensuring the expectations of the highest standards required by our clients, ensuring the highest levels of customer satisfaction.
Our workforce is only ITALIAN.
We are a true artisan reality that combines tradition, innovation and creativity at the same time.
Skilled tailors realize every single garment giving the utmost care and attention to every single detail, from the initial cut to the final ironing for a unique product, which is scrupulously checked before delivery.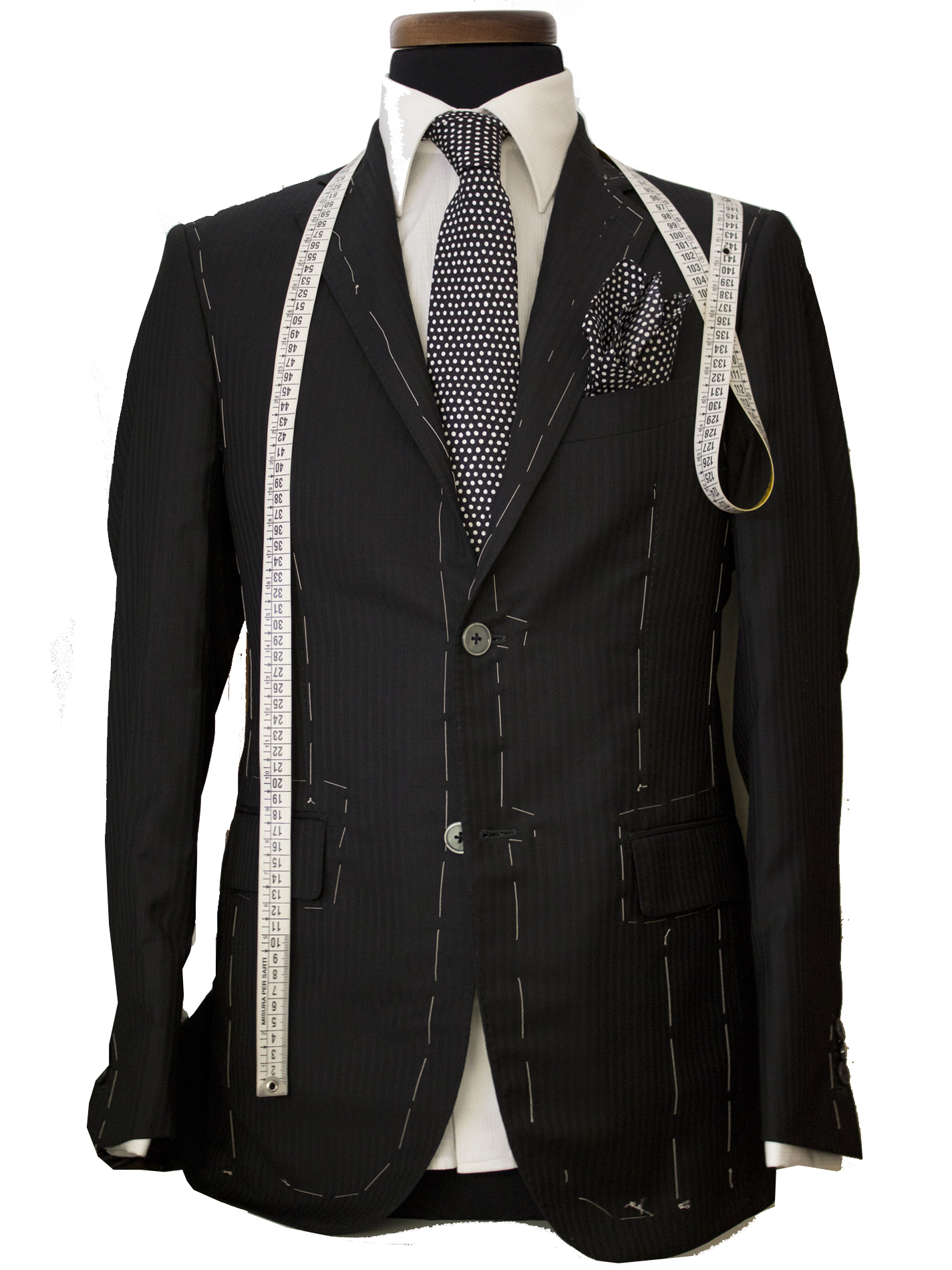 Fasonist
the detail that makes the difference|
The fasonist is the person who makes the packaging of items of clothing in series, created on a basic model. The term derives from the French regarding the processing "à faμon". The fasonist is a tailoring company or a company that creates garments for third parties. It is also known as a Fassonist or faμonist.
The head is made by the fason on the basis of a reference model and a particular semi-finished material is used, such as a previously cut fabric. The fasonist deals only with the final stages of production. Finally, packaged products are destined for sale at boutiques and retail outlets.
The fasonist can also operate independently of the mark of origin and present the packaged products with his own brand.
This makes it possible to make items from more important brands with a different and large-scale label.
Generally, despite having the same characteristics and the same design, the re-label products are characterized by a lower quality compared to those of reference.
fasonist italsud